Organic Matcha Powder
Ceremonial Matcha Organically Grown from a small family farm in Kagoshima, Japan
View All Products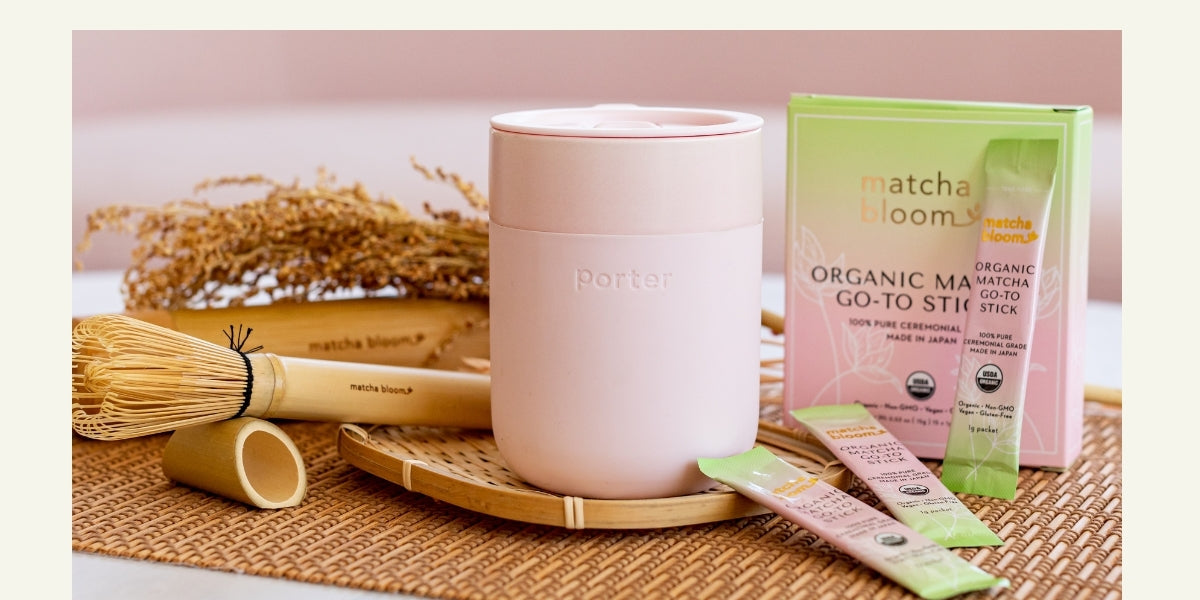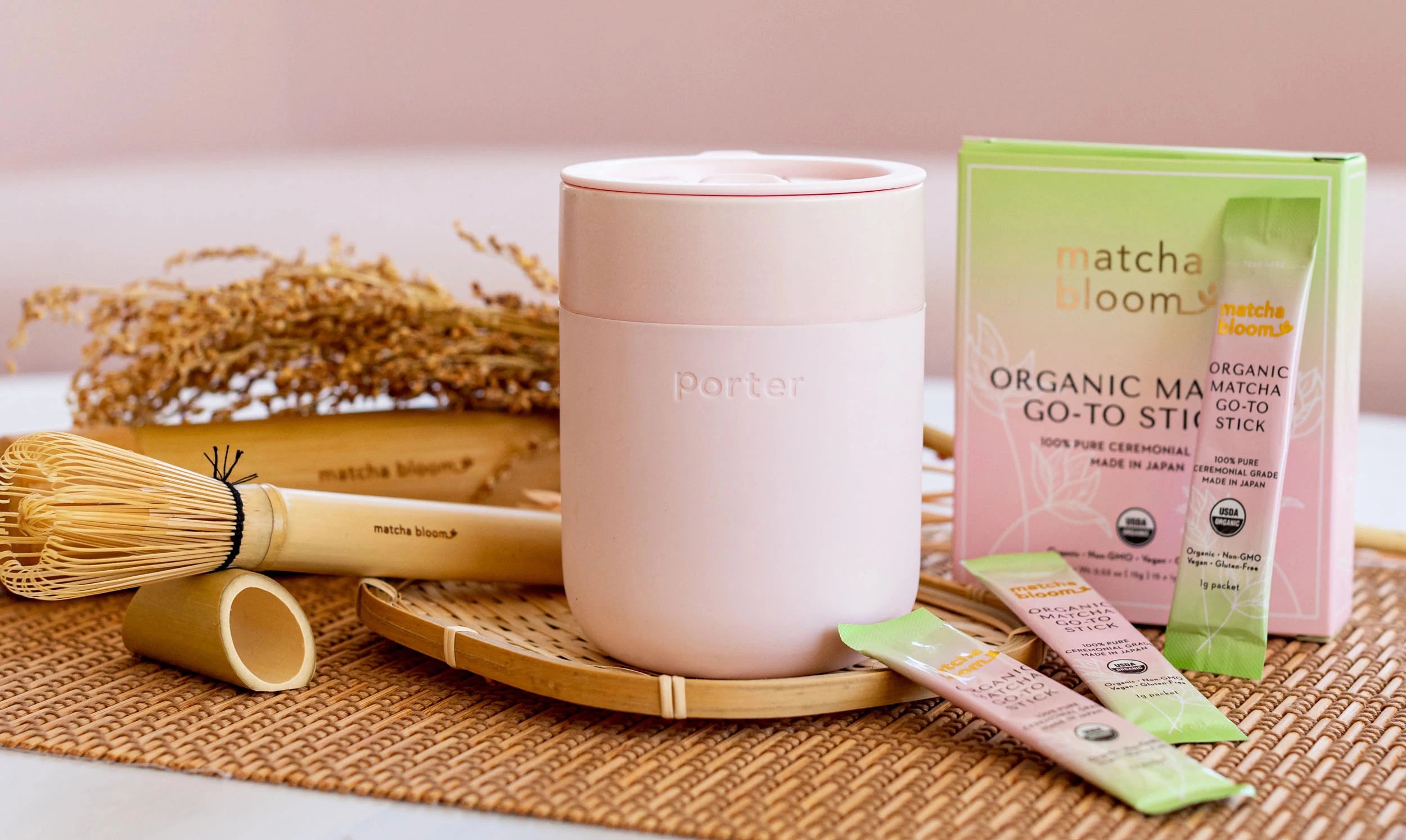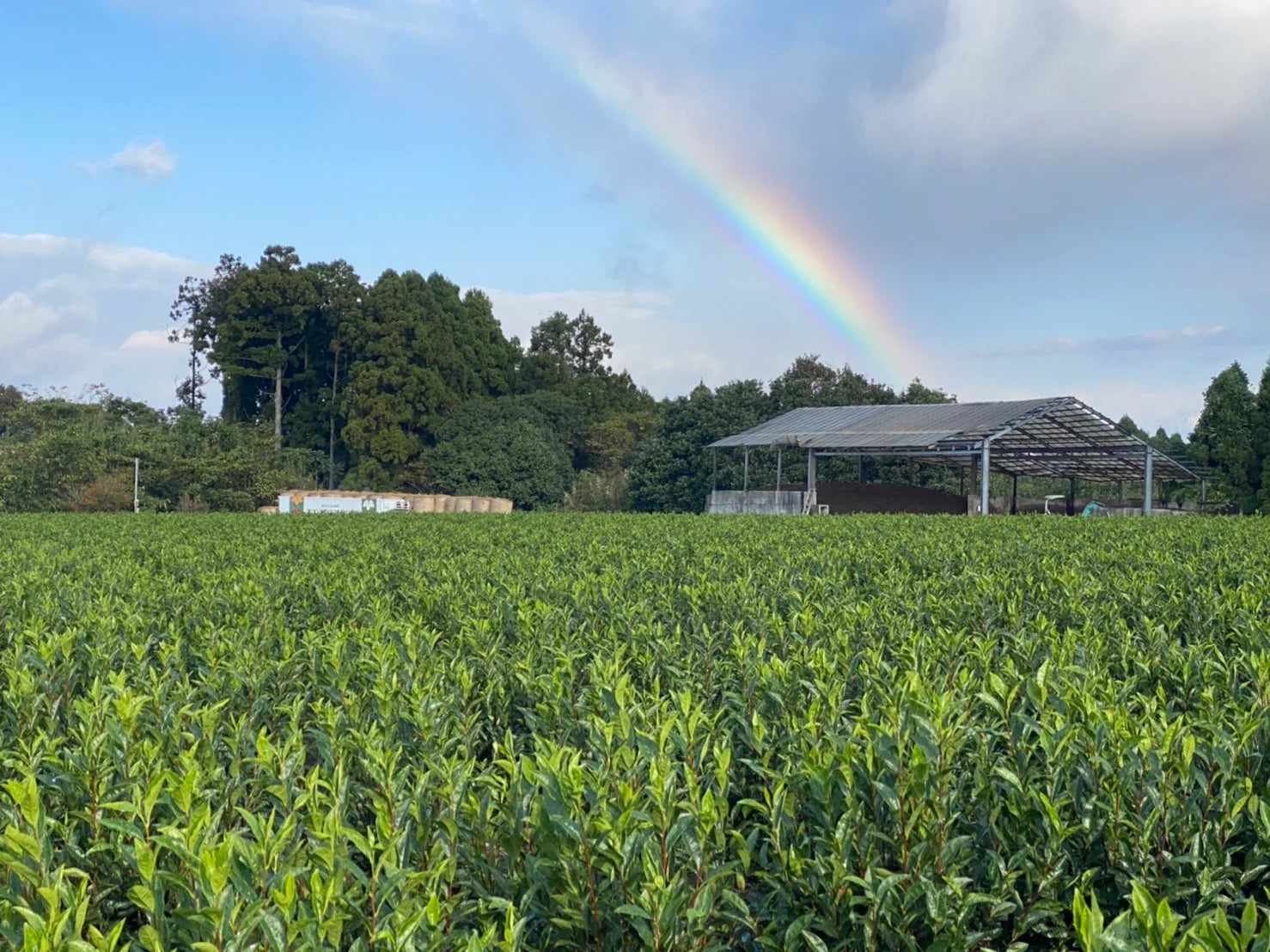 Purely Organic
Family farm to cup, grown in Kagoshima, Japan. Revitalize your body with clean, pure energy powered by Mother Earth.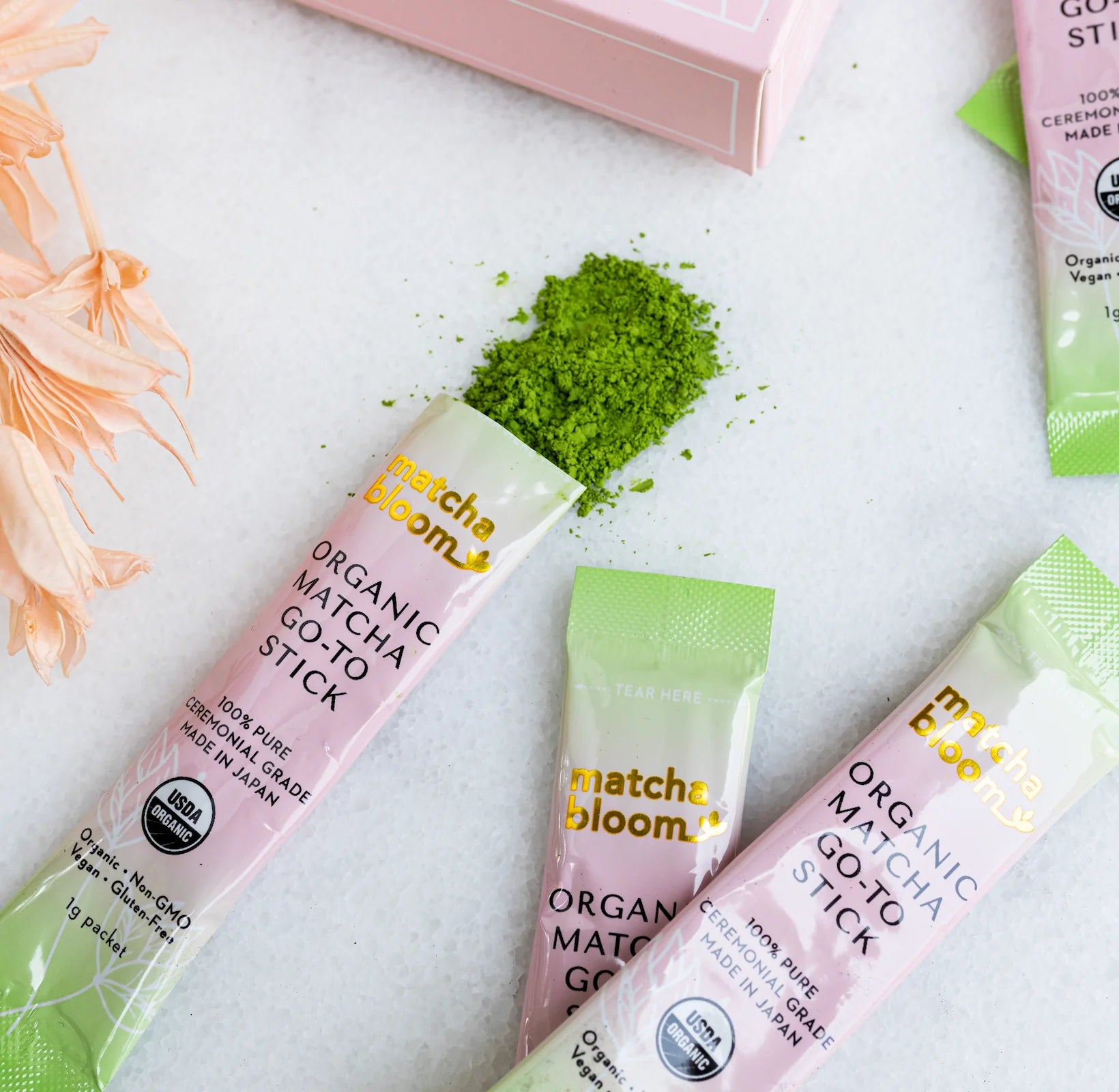 Ceremonial Grade
All matcha powders are not created equal. Our Ceremonial Grade matcha is harvested from the First Flush, which delivers top nutritional value with a beautiful vibrant green color. We offer highest quality for the everyday price.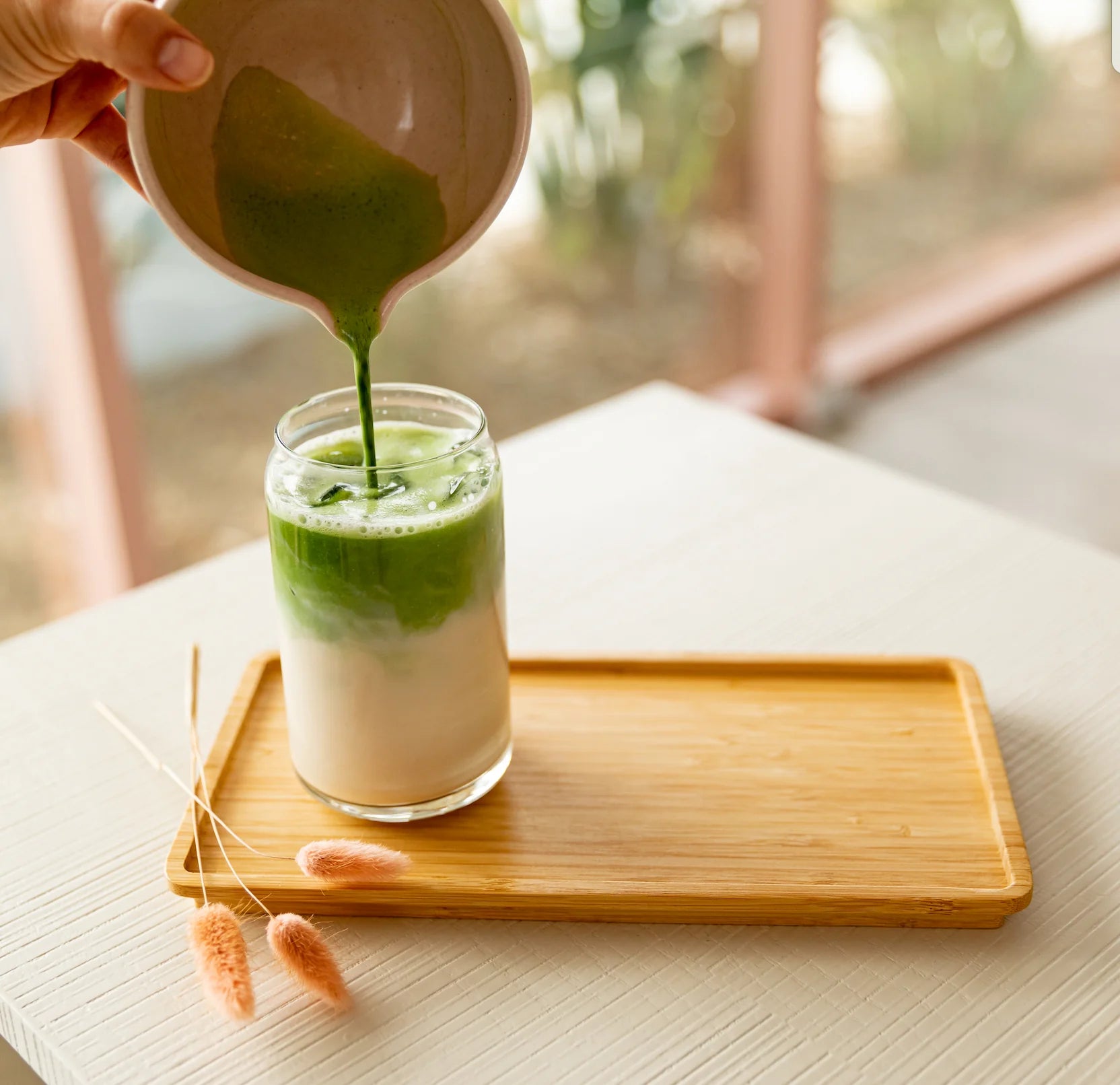 Rituals Simplified
A life-giving wellness ritual rooted through ancient traditions and practices, simplified to a modern daily convenience.
Our Difference
It's Simple As One-Two-Three!
1. Add Matcha
2. Add Water
3. Whisk or Shake & Enjoy

Where can you find us?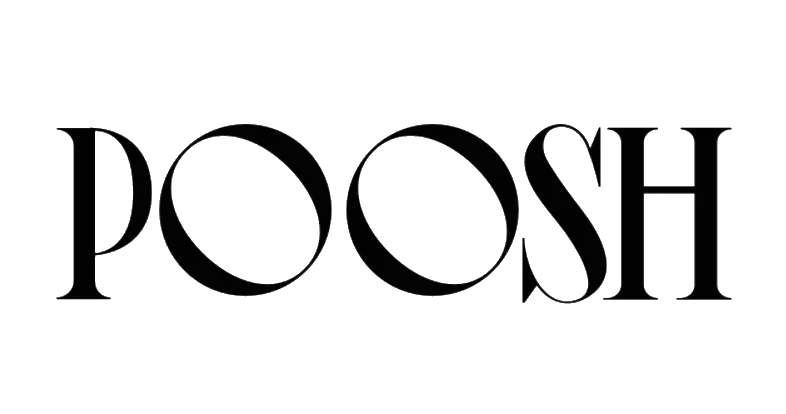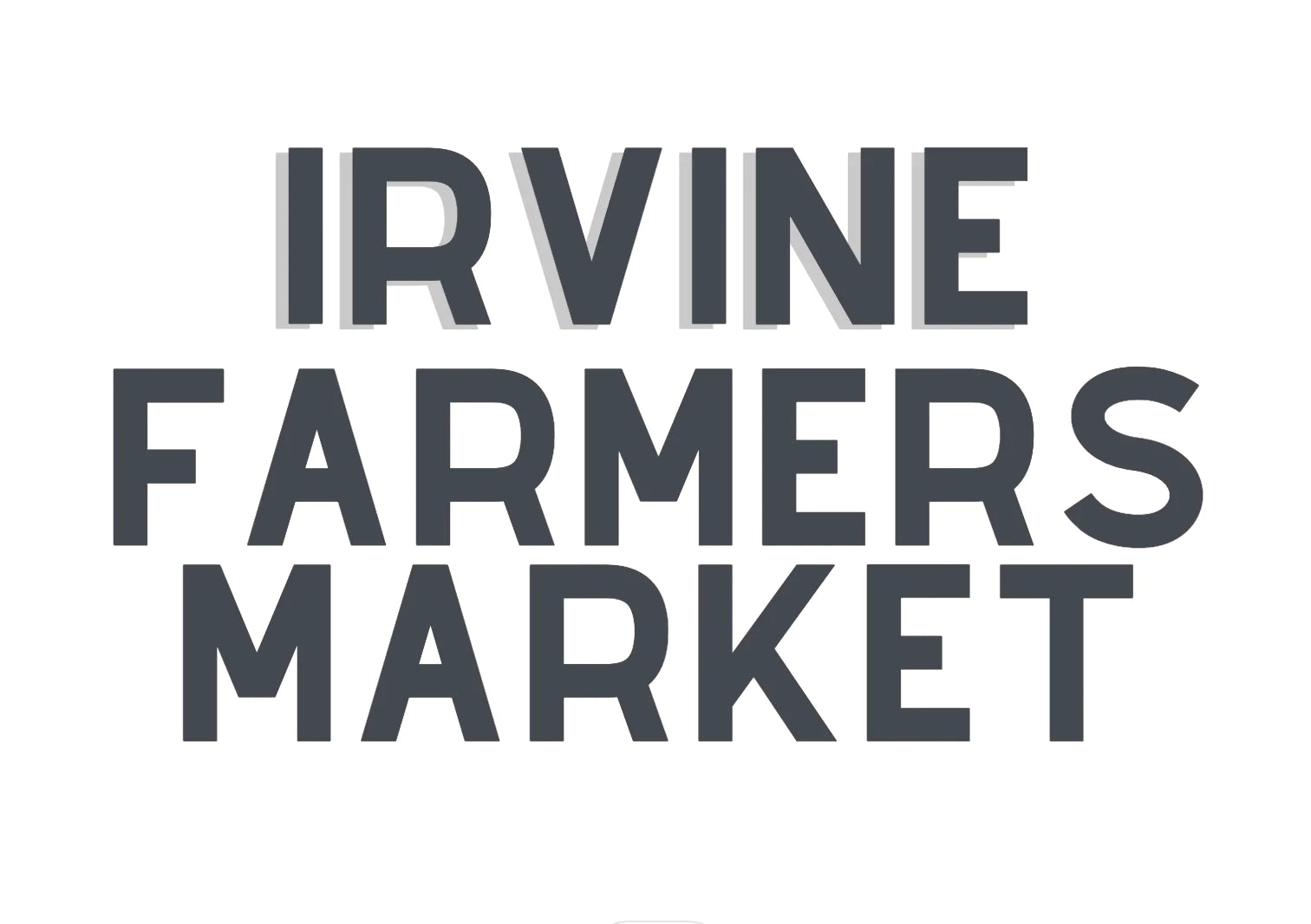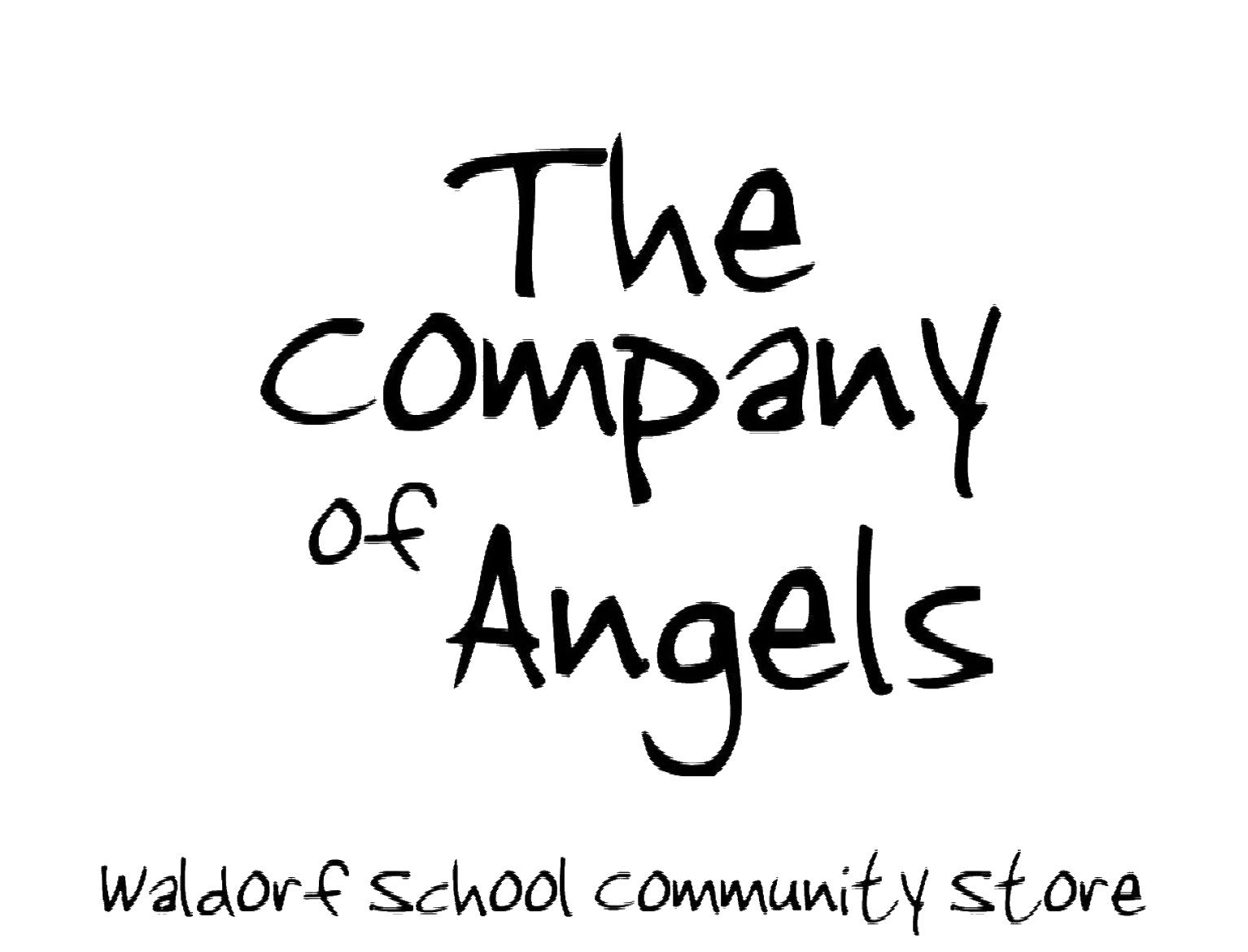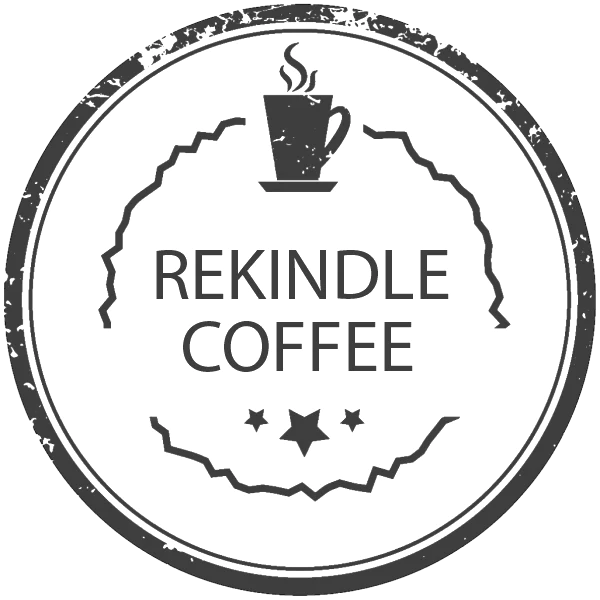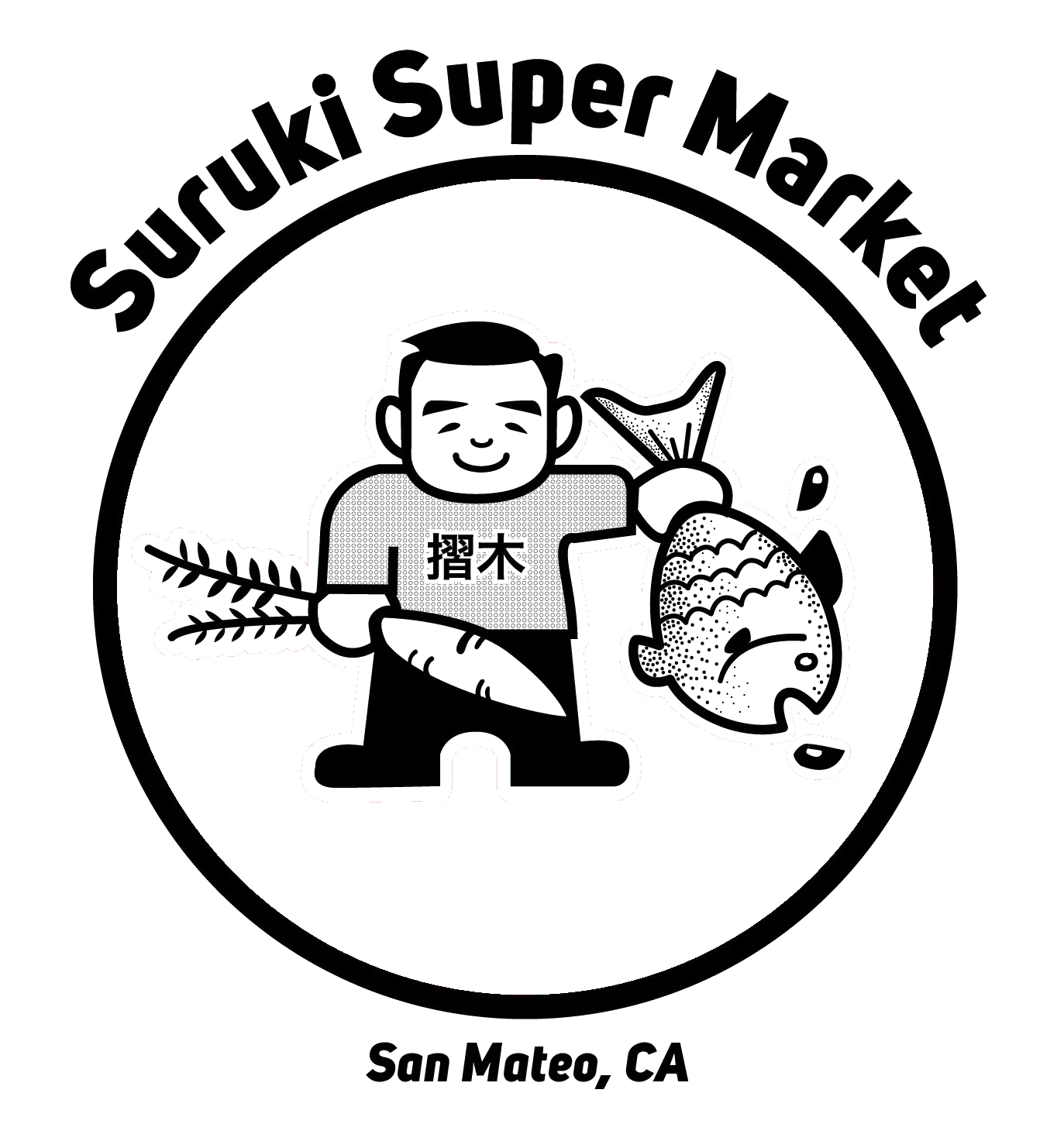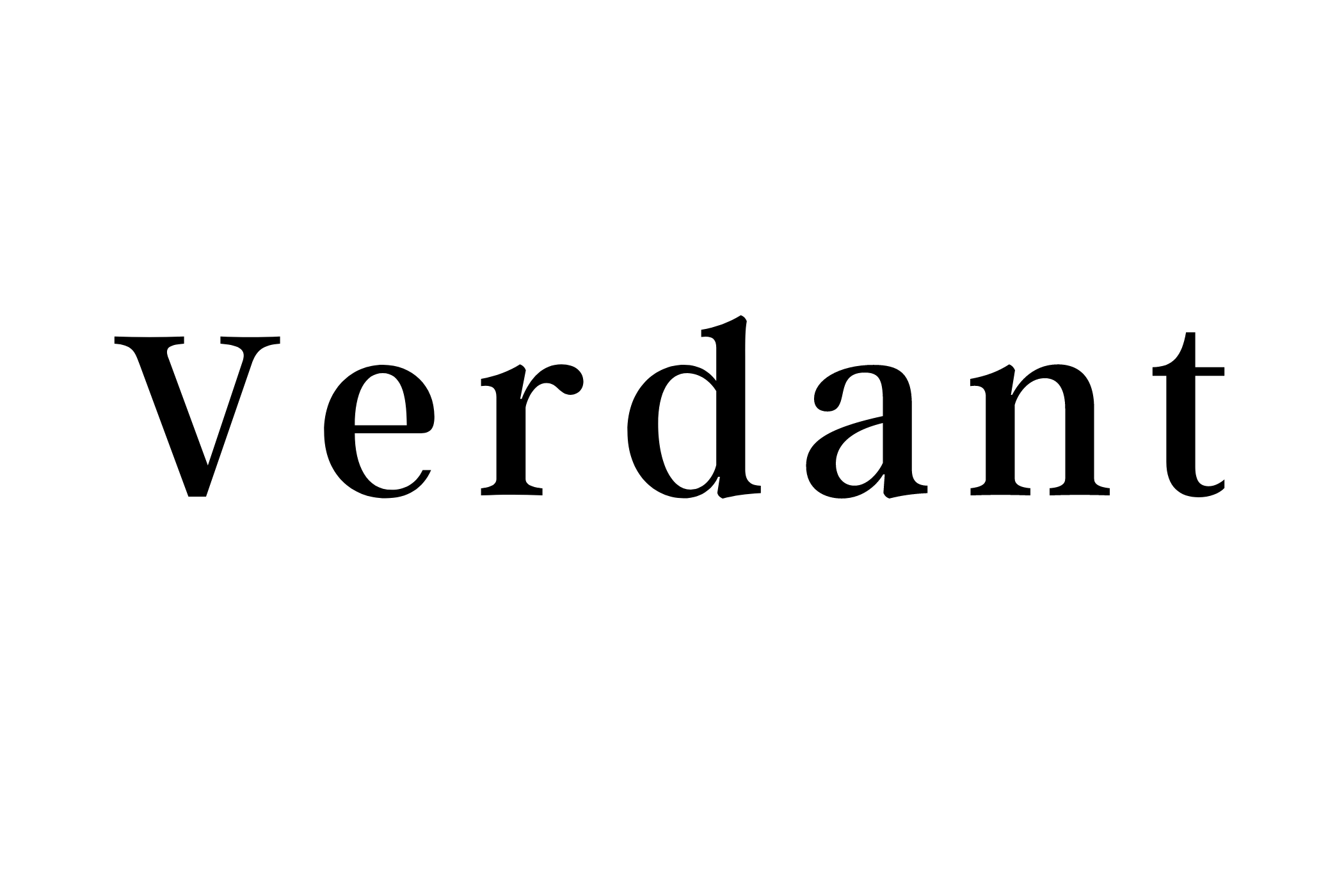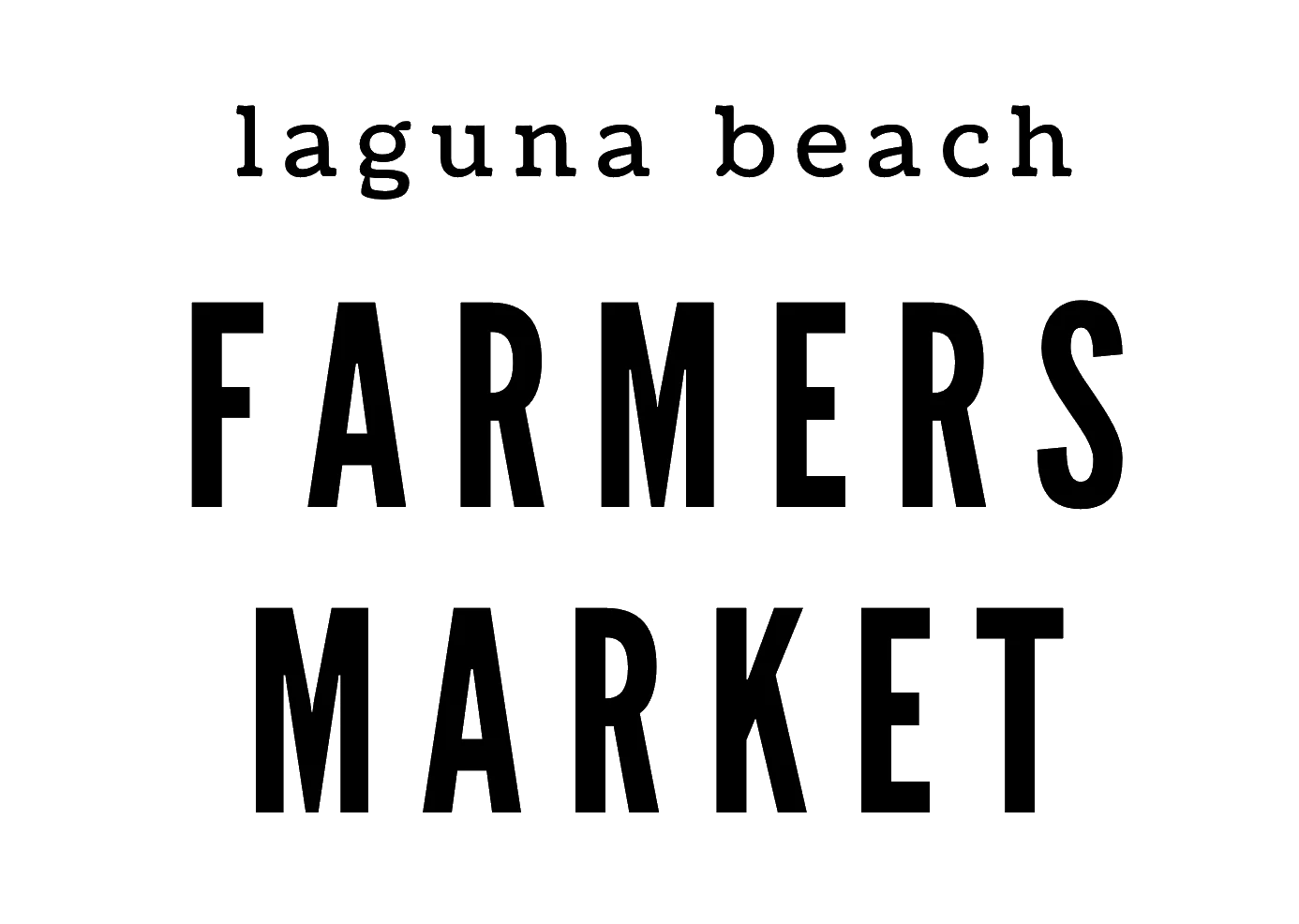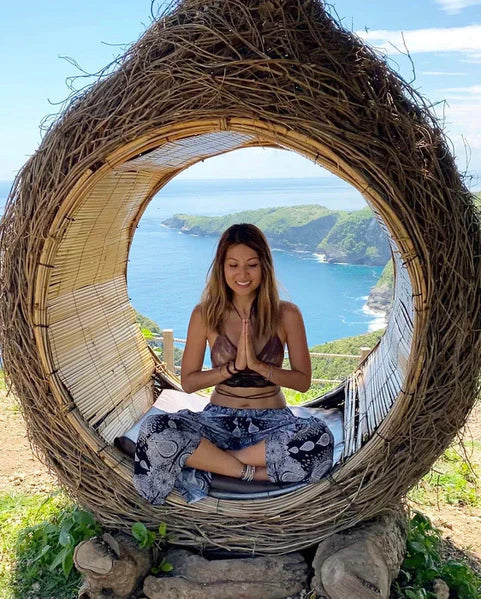 Tracy Bui
A bowl of Matchabloom tea is an integral part of my morning ritual. I am a very busy full-time yoga teacher/coach and showing up as my best self for my clients has always been a priority. Not only does this matcha have so many amazing health benefits, it gives me the perfect energy boost, mental clarity, and grounded alertness that sets the tone for the rest of my day. I especially love the calming and gentle aromatic smells and once I take a sip, it puts my soul at ease. Thank you for your medicine, Matchabloom, it's for the mind, body, and soul! <3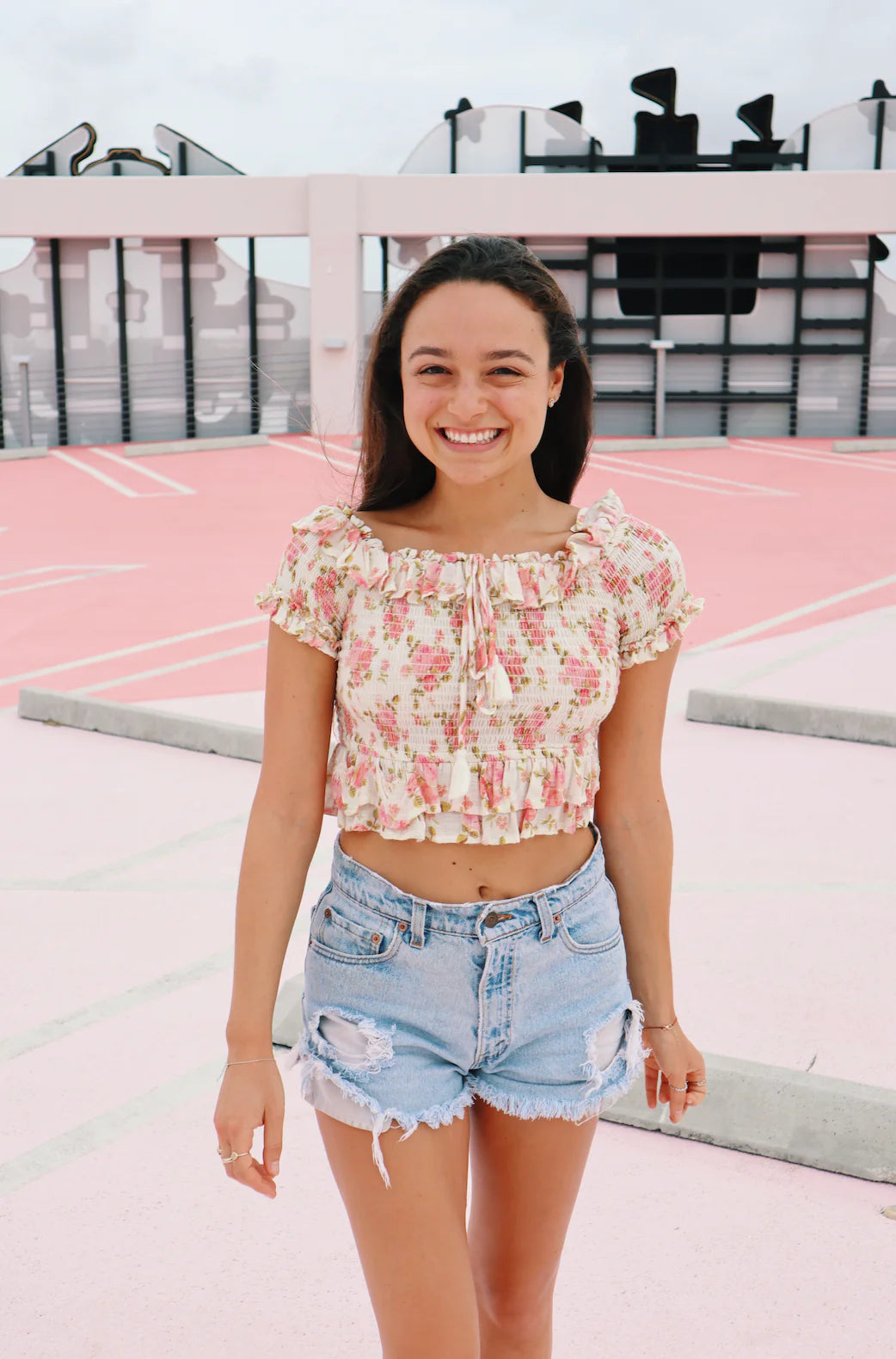 Sloane Elizabeth
I start every morning with my Matcha Bloom latte! The flavor is perfect, and the color is so vibrant and bright - it makes me feel alive and abundant every time I drink it! The matcha gives me a sustained boost of energy throughout the day, and the ritual of making my daily matcha helps me feel grounded and grateful.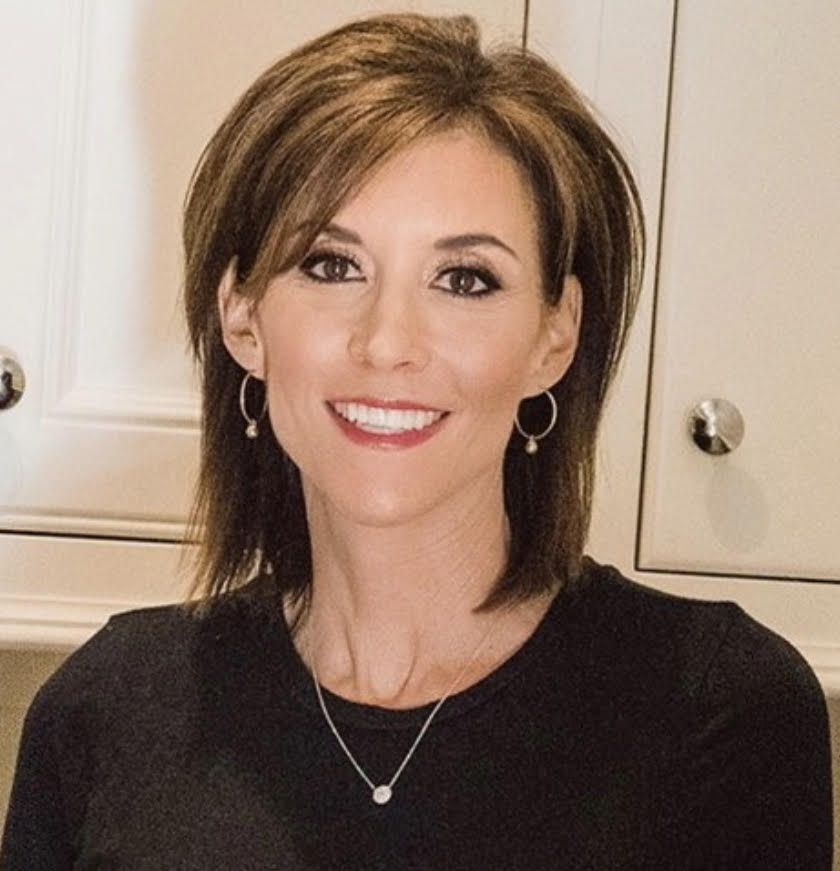 Miriam Hahn
Matcha Bloom matcha is the best of the best. I love knowing that is certified organic and in the purest form. It tastes smoother than other brands I've tried and there is no bitterness. I just love it!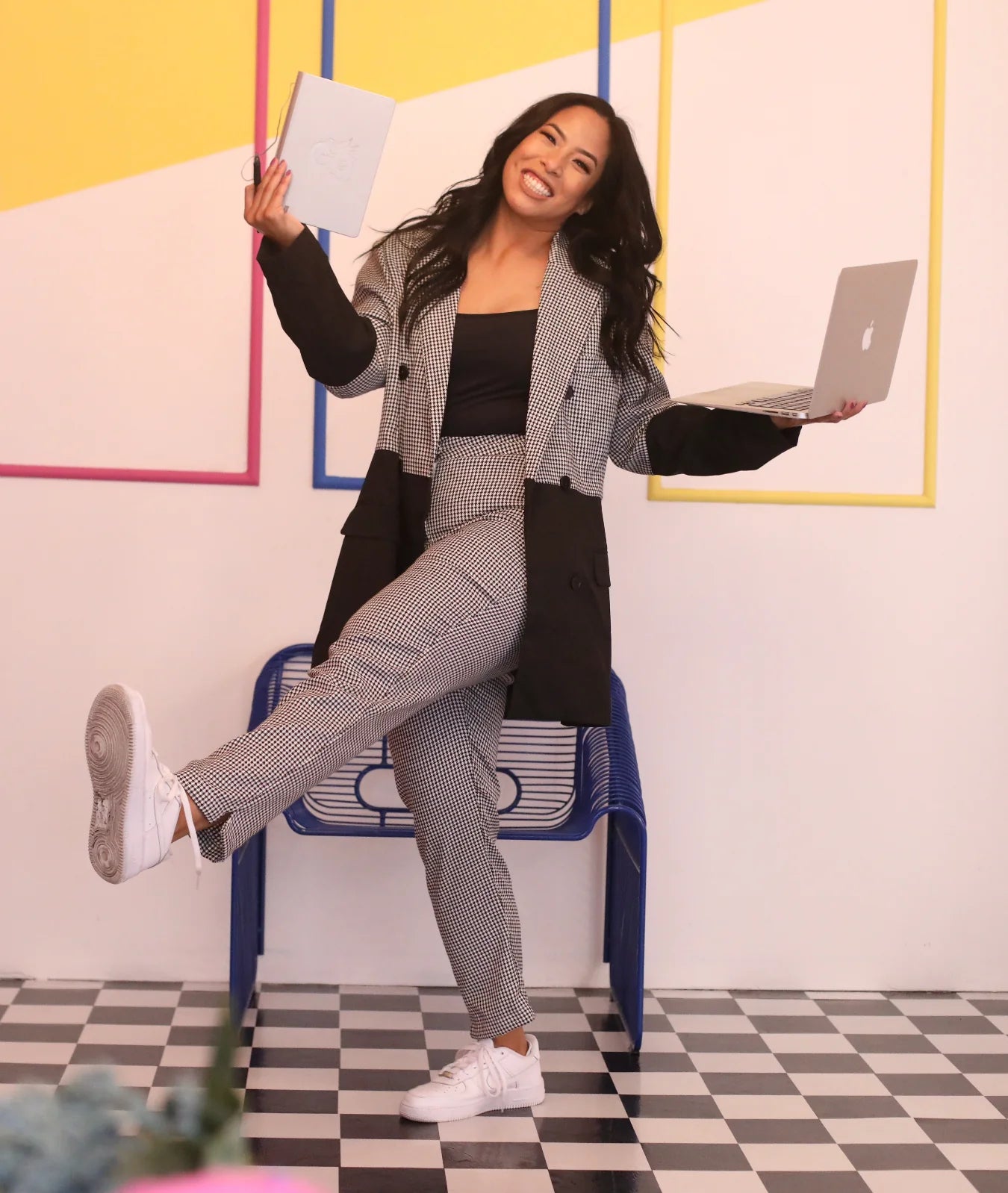 Gigi Torres
As a traveling Choreographer and Dance Educator, my favorite Matcha Bloom product are the Go To Sticks! Allowing me to bring these while I travel gives me the energy I need to be present and focused to live my calling of guiding dancers to create the process to their purpose! It also gives me a sense of "home" while being away from home. My love for Matcha Bloom runs deep and I'm grateful for everything it gives me!