We believe in the power of filling your own cup can give you the capacity and love to fill up another.
We see matcha powder becoming a key pantry staple just as much as flour and sugar has. Through this program, our intention is to spread the neighborhood goodwill through the power of matcha, and through the power of community.

If you stand by our products and see our values align, join us in our journey to spread wellness from within.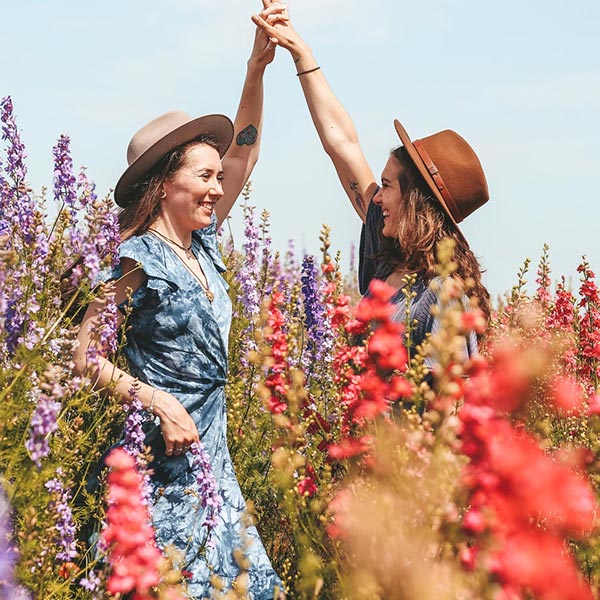 The Blooming Benefits
Welcome Wellness Box (Launch Kit)
Professionally designed assets (banners, copy, logo, photography)
Personalized 10% discount code to share with your audience
20% commission (paid by Paypal on the 30th of each month, minimum payout of $50)
Bonus benefits for high performers!

See Terms and Conditions to join the Affiliate Program.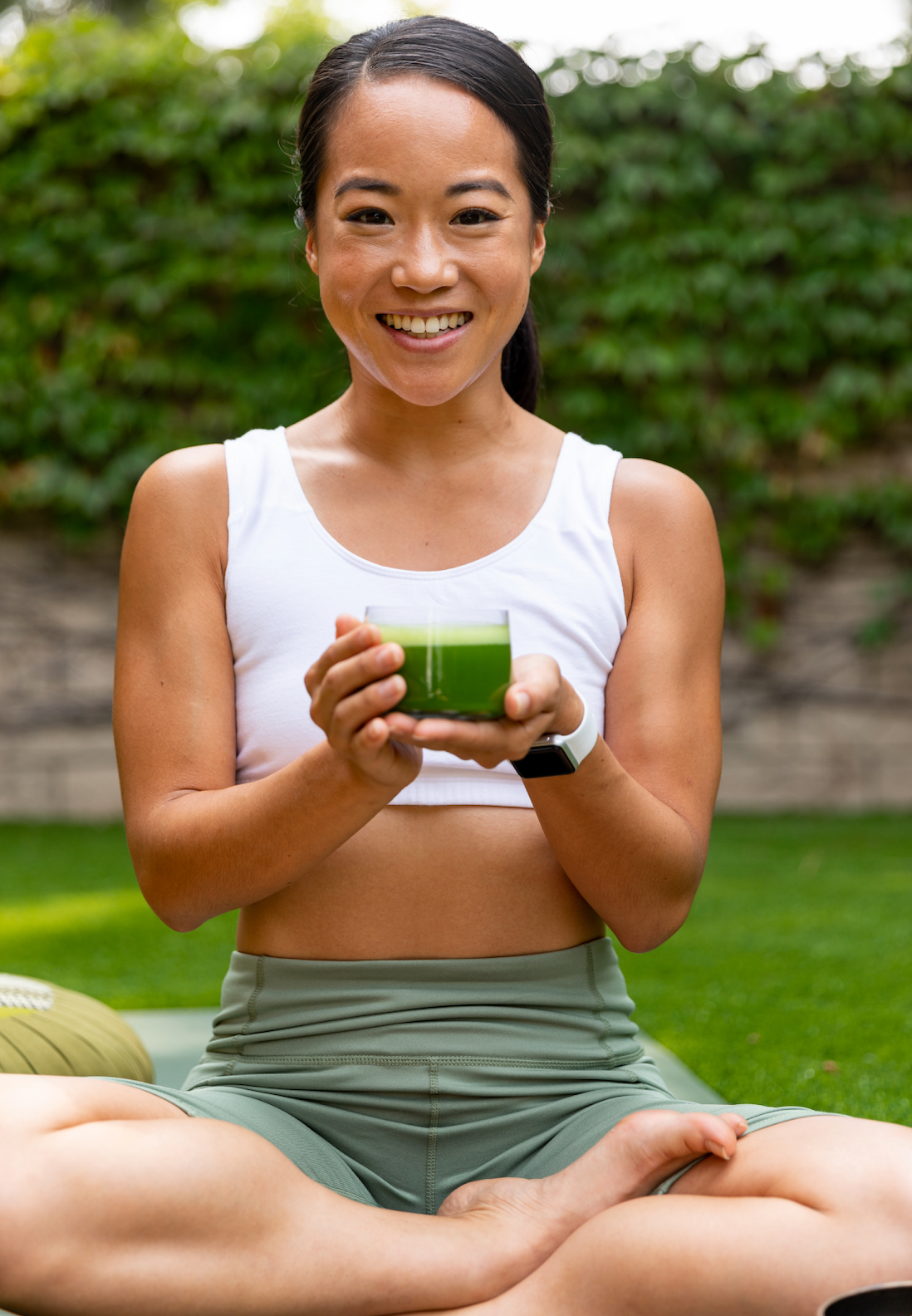 Terms & Conditions
You must operate a website or business in the United States or Canada.
You must have an established website and/or social media following over 5,000 followers.
You must be in compliance with our Terms of Service.
No coupon or offer sites.
Join Our Journey
If you align with our Terms of Service, contact us at info@matchabloom.com for more information.