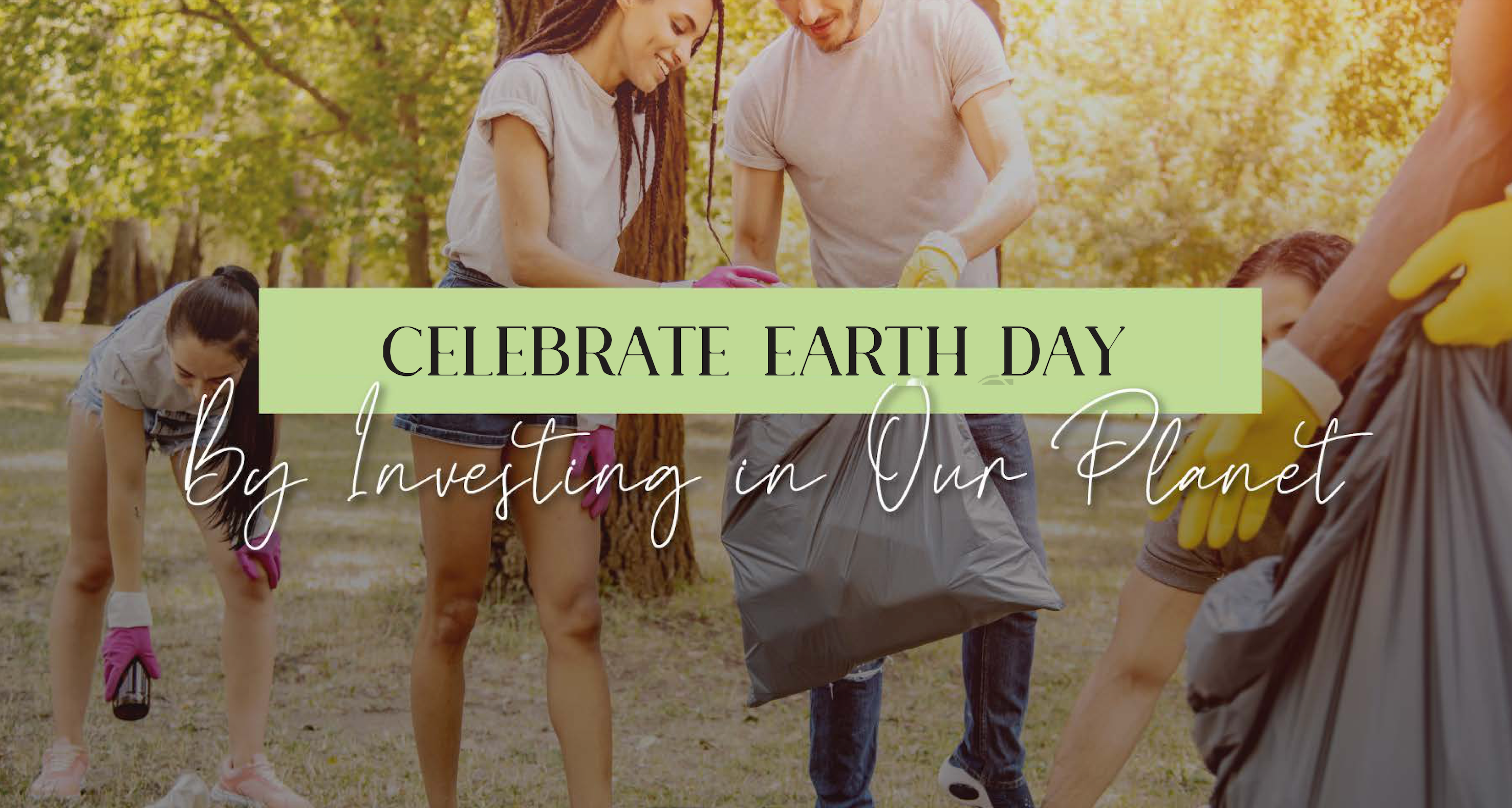 wellness
Celebrate Earth Day By Investing in Our Planet
With Earth Day right around the corner, now is a fitting time to reflect on your own sustainability efforts. What kind of planet are we leaving for our future generations? With major concerns abou...
wellness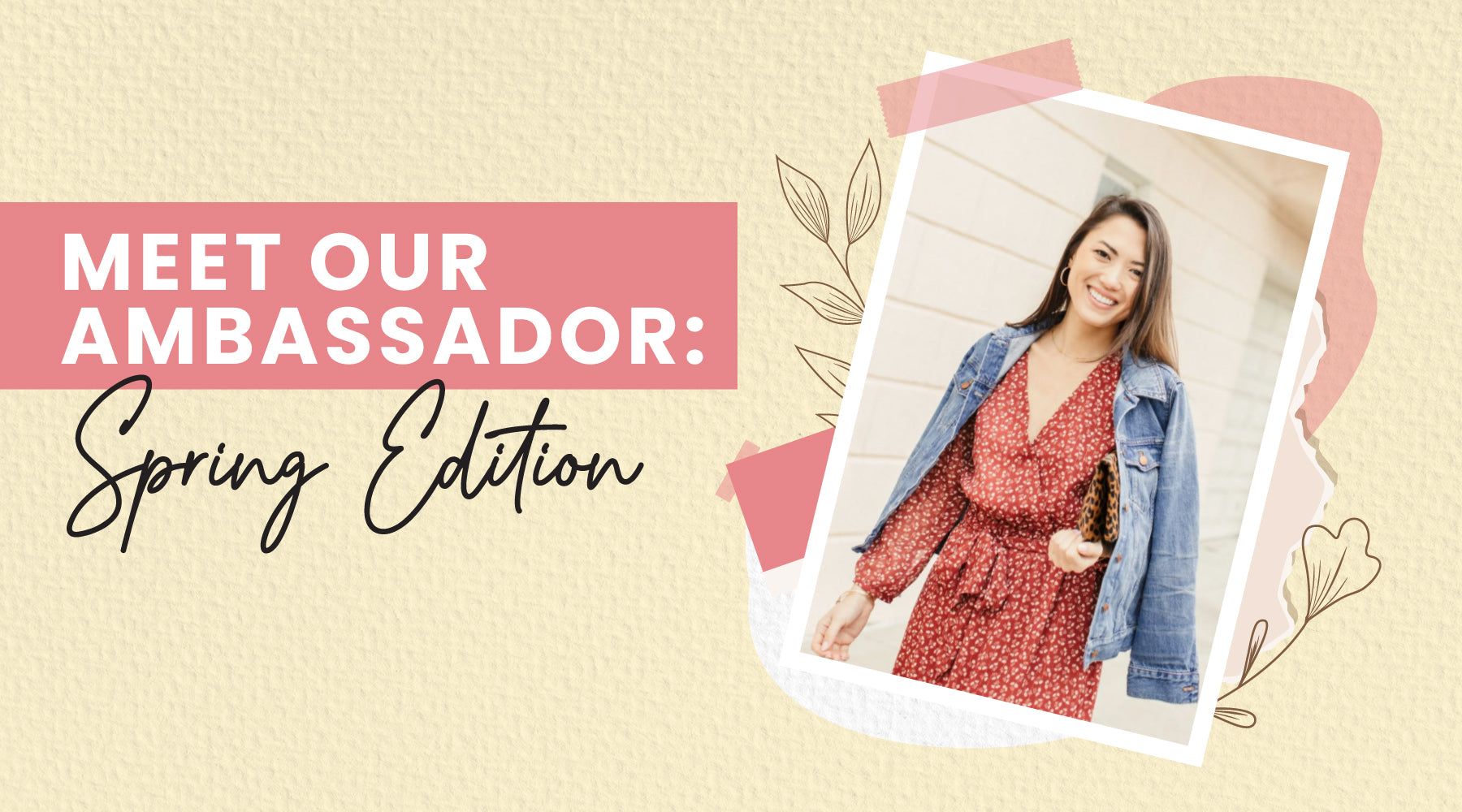 Meet our Ambassador - Spring Edition
The blooming of Spring always reminds us of our "aliveness". The flowers begin to bloom, the days become warmer, and the sun shines for a bit longer. The changing of seasons guide us to move with t...
wellness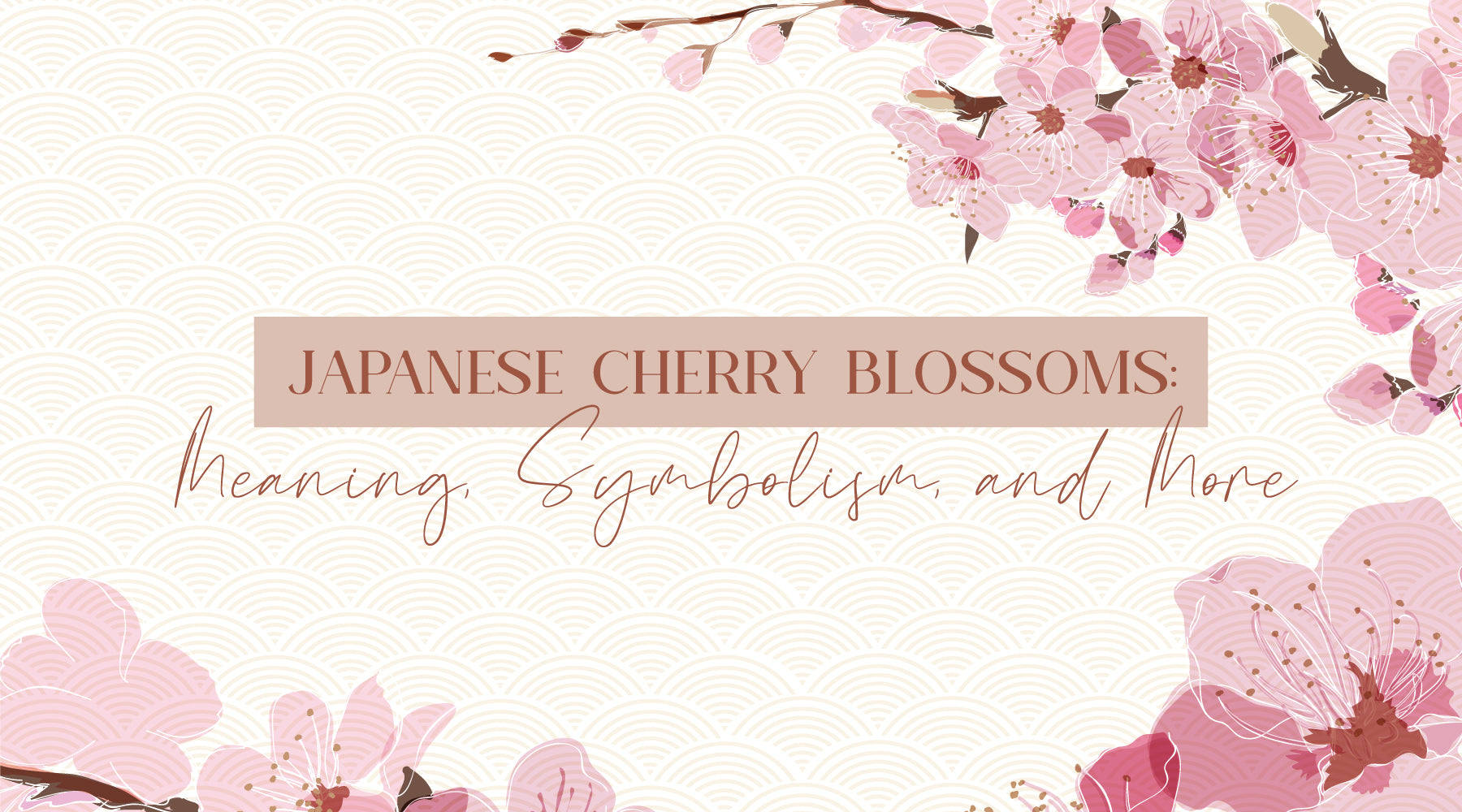 wellness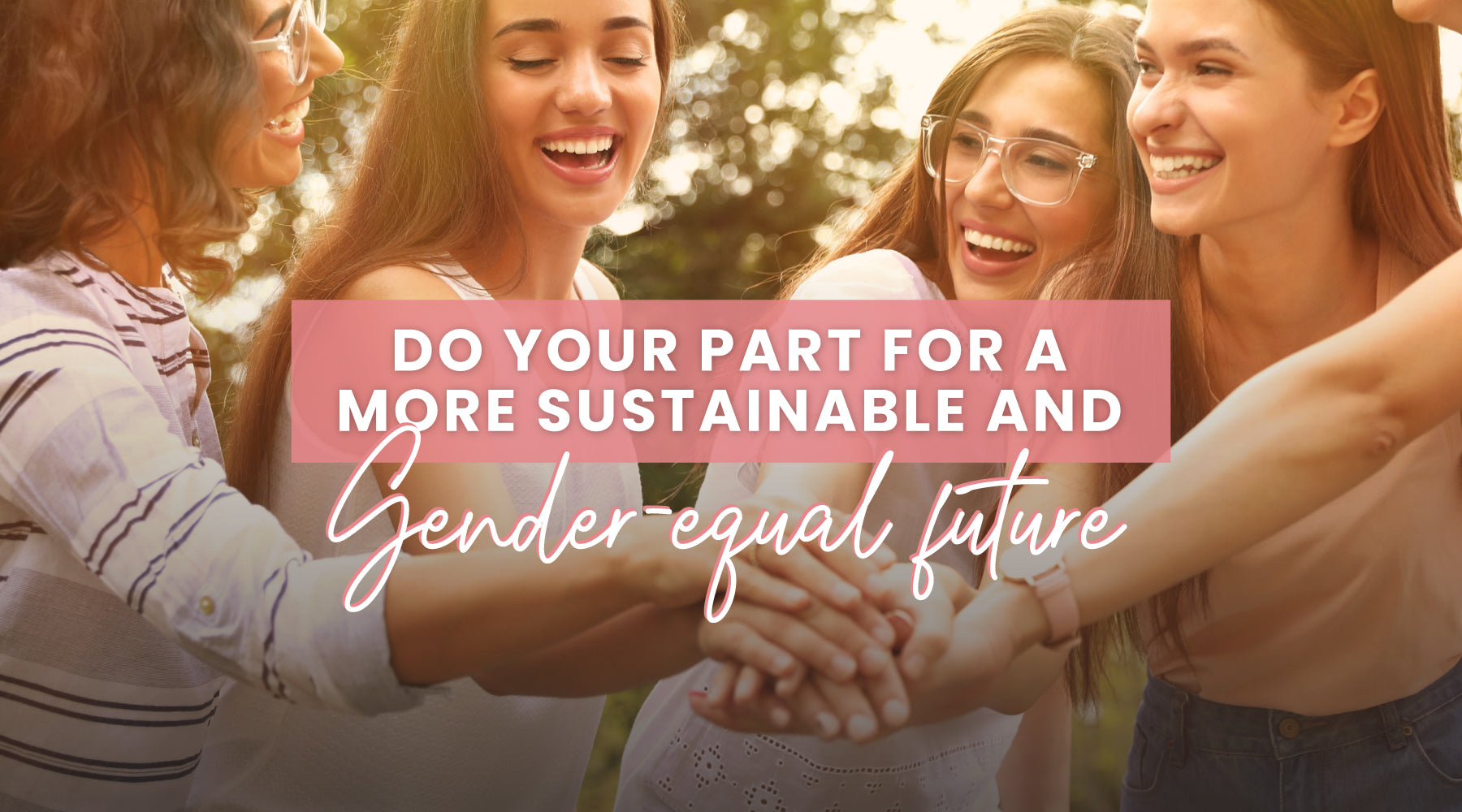 wellness
Happy New Year!!It's officially 2022 - can you believe it?!It's time to start imagining the possibilities, dreaming new dreams, and setting new goals. It's a new year and anything is possible.Did y...
wellness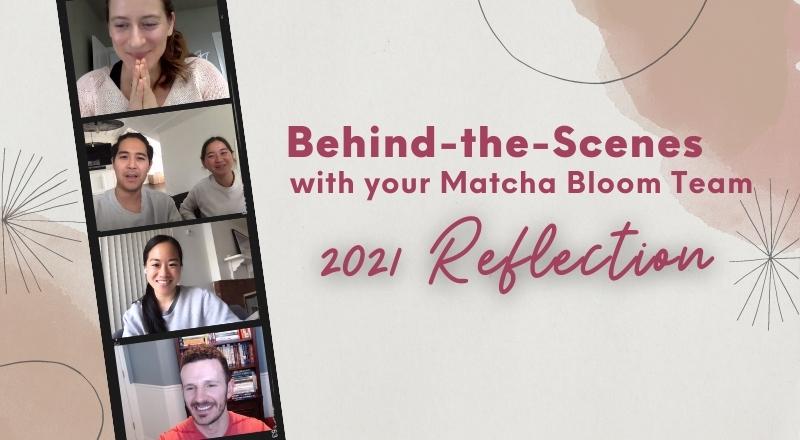 wellness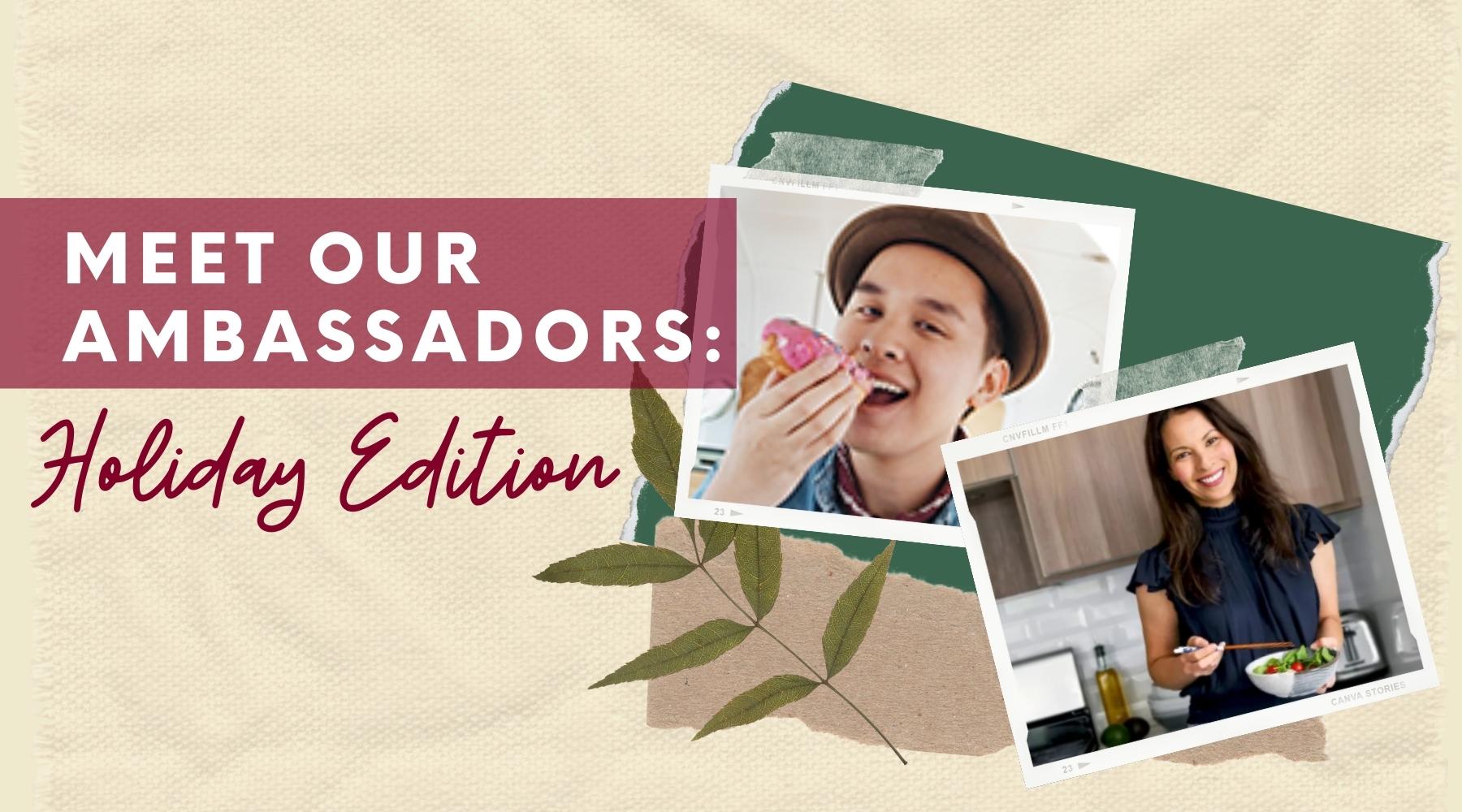 Meet Our Ambassadors: Holiday Edition
Here at Matcha Bloom, our core value "Community" is extremely meaningful to us - it encompasses the relationships with our suppliers, our farmer and his family, our retailers, our Ambassadors, and...
wellness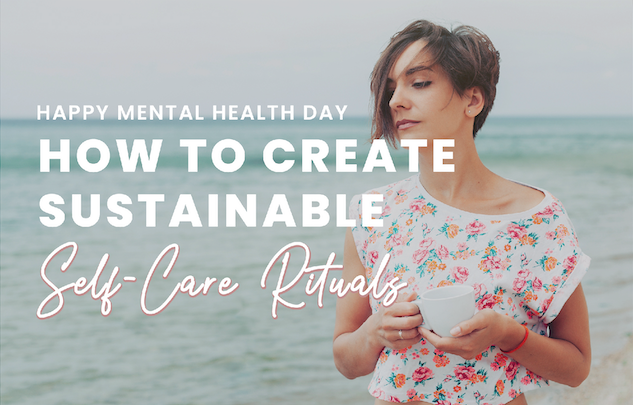 wellness